Contact Management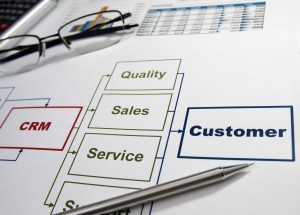 Implementation of the Edigin SVRX customer management module will reduce your operating cost and drive revenue while providing real-time visibility of centralized customer contact information.
With a minimal amount of training, agents can accurately and easily document customer interaction. The web based tool offers features including custom fields, notes, quotes, and call history.
Follow up calls are easily managed through call scheduling. Quotes can be assigned to a contact while forecast tools enable agents and management to better predict, visualize, and analyze the sales pipeline.
Edigin SVRX
For more information about Edigin SVRX, including integration with any supported platform, please contact the sales department using the form provided, email us directly, or call.