Voip Service Pricing
Edigin provides multiple feature plans to best suit the unique needs of each of our customers. This allows us to offer the lowest price, while still providing all the business class features your staff requires.
We have a monthly feature plan to fit every budget.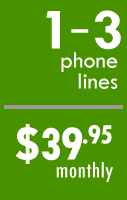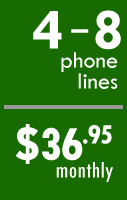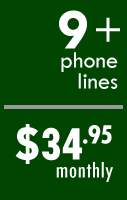 VoIP phone service includes the specified number of lines with unlimited calling to lower 48 states. Each plan rate corresponds to the total number of lines purchased by a customer.
The Edigin VoIP business phone service easily connects all home, office, remote, and traveling employees on the same phone system. Allowing everyone to be just an extension away.