Reporting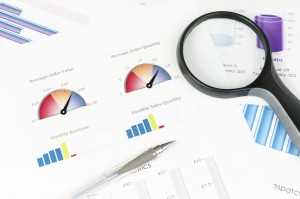 The SVRX has a customizable report builder and user specific customizable dashboards to allow quick access to key metric data regarding operation and performance of an organization. The recording summary report, for example, can be customized by selecting filters and then grouped by a range of parameters.
Using the combination of date ranges, filters, and groupings, there are hundreds of ways to examine and analyze call details. Grouping data by month, week, or day provides analysis of trends over time.
Various report formats and charts are included for ready to run reporting and customization. Report data can be sorted and drill down capability is provided on most reports. Reports can be printed and emailed. Report layouts can also be saved for convenience on a per user account.
The dashboard provides access to key system metrics which are shown in concise graphical form. A user specifies the metric data they want displayed on their dashboard from a list of customizable widgets.
Edigin SVRX
For more information about Edigin SVRX, including integration with any supported platform, please contact the sales department using the form provided, email us directly, or call.