Telephone Audio Recording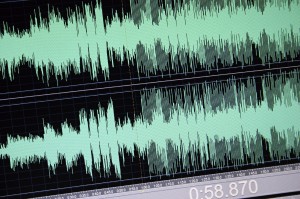 Edigin's telephone audio recording is used for call logging, call monitoring and call recording applications. Recording calls helps businesses of all sizes whether they are looking for compliance, liability, or using it for quality monitoring. Our telephone recorder provides a seamless integration with most phone systems.
The SVRX has an audio recording interface for every VoIP, digital, and analog device supporting both full-time recording for compliance and record on demand for quality assurance monitoring.
When a recording is viewed full screen a full featured media player is available. Each feature set is contained in seperate sections that can be collapsed and expanded as needed.
Search and Playback
Efficiently play calls with the quick play button
Flag and set a label for any call
View comments and evaluation scores
Identify calls by: agent, date, time, length, caller ID, dialed number, and custom la
Also supports many other platforms